Strategic Prophetic Advisement
---
You need a trusted advisor who is only interested in seeing you move into YOUR MORE, and not create a business based on the expectations of others or industry standards.
STRATEGIC PROPHETIC ADVISEMENT
---
Are you looking for a place to land? Are you searching for a place to refuel? Are you flying the plane yet feeling uncertain of your destination?
As the leader you know where your clients need to land. You are clear on their destination, and how to get them there.
However, your own path forward isn't always so clear. You're not sure who to trust or listen to. You may not even know how to articulate what you need, but you know what you want.
You want a safe place where you can be yourself without the pressure to be "the leader."

You want a peaceful, inviting space to just BE without the demand to have all the answers.

You want a trusted advisor that you know hears God, and will pour into YOU. Someone who you can go to when you have a question or need to make a quick decision.
This is my assignment. YOU are my assignment.
I see you carrying the weight of your position. The pressure to have all the answers. Being the one others are trying to get close to, and not knowing who to trust. Leading can be lonely.
It's time you landed the plane to pick up your co-pilot. Together we can co-create the business you have only dared to dream of – until NOW.
Advisement Clients Receive:
A safe place where you can be authentically YOU without judgment.

Strategic solutions, peace, and calm in the midst of chaotic situations.

Keys to unlocking the divine blueprints for your specific business.

Discernment of the current gaps in your business and how to close them.

God results, not just good results. When we work in partnership with God, He multiplies the spoils.

3 months direct access to Susan 24/5 via private app
Accelerating Your Success
---
I understand that it can be difficult for visionary leaders to see the details of the bigger picture. You know the end goal, but what are the best steps to take to get there? With so many options available, how can you know what God wants you to do?
It can often feel easier and faster to rely on business acumen than to "search out the ways of the Lord." Perhaps you are not confident in hearing His voice. Or maybe you think it involves hours of reading scripture to find answers.
Let me reassure you that it does NOT have to be that way!
The Lord showed me through a dream that I am a spiritual midwife to those who need an accelerated birthing. I am to "provide strategies for efficiency and effectiveness." This is when God math 1+1+1 does not equal 3!
We can do more in partnership together with God, than we could ever do alone. Strategic prophetic advisement is on a level by itself. Advising with me means that my gifts, talents, and graces can be imparted to you as we journey together. This creates multiplication!
You can ask your most pressing business questions and I'll share what I hear the Lord saying for your specific situation.
God does not want to micro-manage your business. However, He does care about the details. God loves it when His children seek wisdom.
It is my honor to seek God's wisdom on your behalf. "Prize Wisdom highly and exalt her, and she will promote you; she will bring you to honor when you embrace her." Proverbs 4:8
*This is NOT a structured program
*This is NOT for startups without an established product or service
*This is NOT for those making less than $5k a month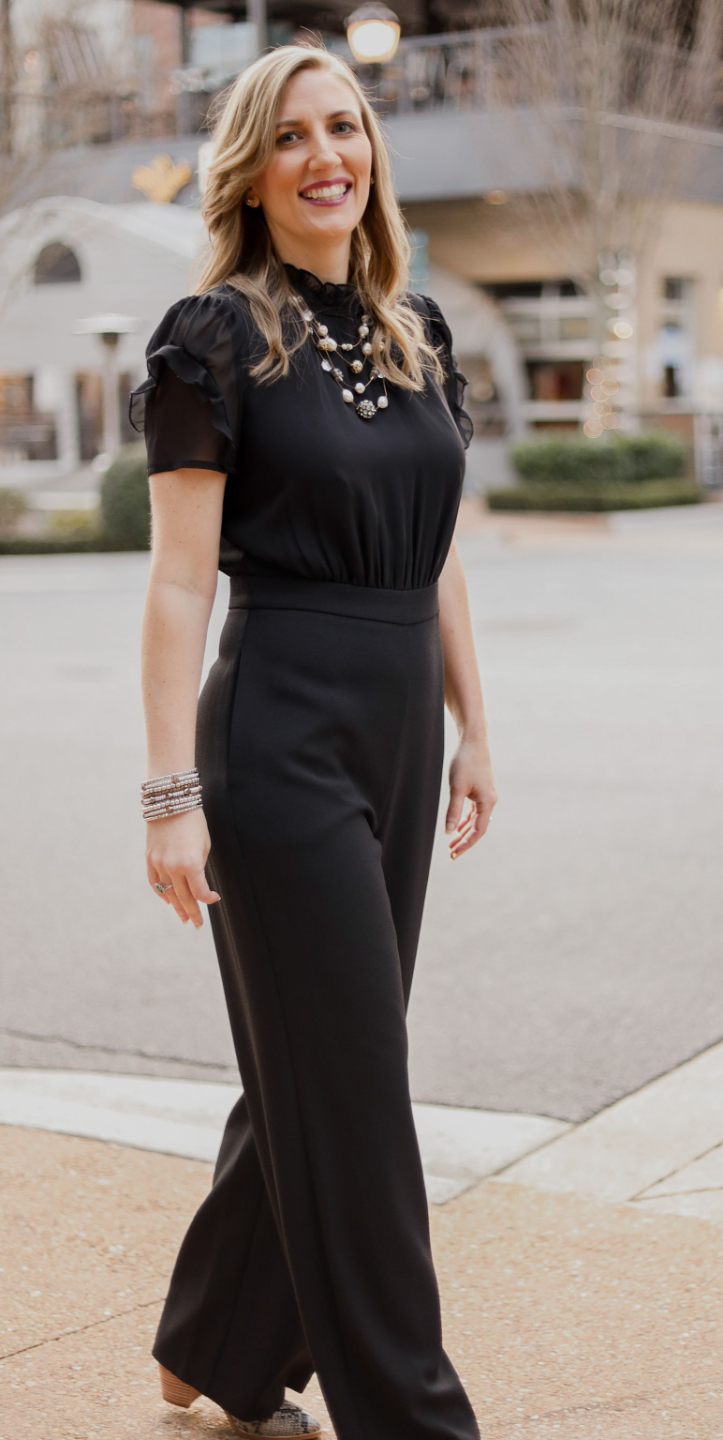 Sabrina Hammonds
Kingdom Connections Media
Since I started working with Susan, she has been able to provide insight & ideas for my business in many areas. She has provided guidance for the launch of my podcast as well as two potential partnerships for my agency. Susan has shared confirmation & direction for pressing issues that I've been asking the Lord about. I trust that Susan hears from the Lord and that she is helping me to access the heavenly blueprints for my business. I cannot recommend Susan enough!
Gail Root
Christian Business Coach
Susan is prophetically gifted, and I'm so grateful for how she has impacted my business. Having her prophetically advising me has been a game changer! One recent Holy Spirit led pivot produced a 40x increase in revenue in less than a week!!!
Sarah Gorry
Musical Crime Productions
When Susan says she unlocks heaven's divine strategy for your business, listen –– God is working through her in a big way.
Susan was getting strong visions about things that were not even on my husband's radar. Thank you, Lord for confirming those new beginnings. Thank you, Susan for such a mind-blowing session. We're so excited. For those who have been thinking about booking a Strategic Prophetic Advisement session with Susan – do it!
Not ready for the monthly commitment?
No problem! We also offer 30 minute SPA sessions. Click the button below to find out more.